Glory of "Quality"--Quality month knowledge competition ended successfully
UpdateTime : 2021-11-01 14:05:43 Hits : 1134
In the golden autumn, fruits are fragrant. In order to comprehensively improve the quality awareness of all employees and further improve the work quality and quality management level, the quality knowledge competition with the theme of "carrying forward the craftsman spirit and promoting quality innovation" started on October 25th in the lecture hall.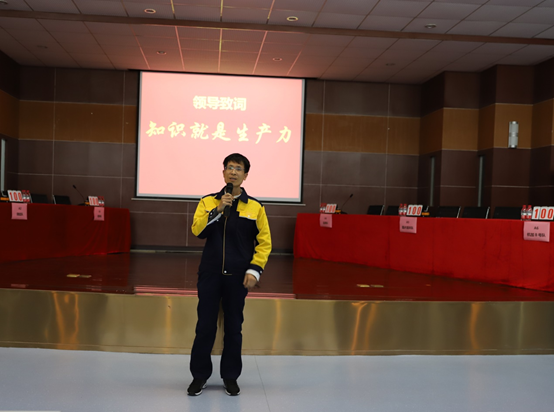 30 teams from various departments/ sections participated in the competition. Their solid professional knowledge, exquisite professional skills and harmonious team assistance spirit were fully displayed. After fierce competition, six teams won the first, second and third prizes respectively.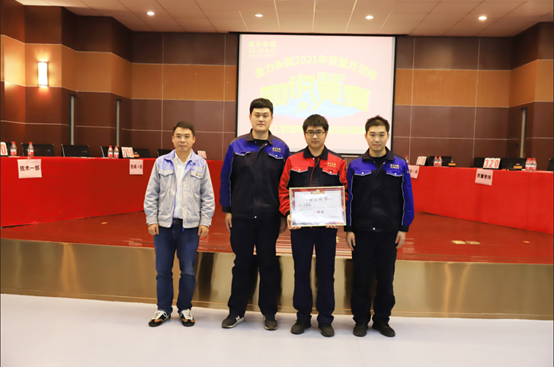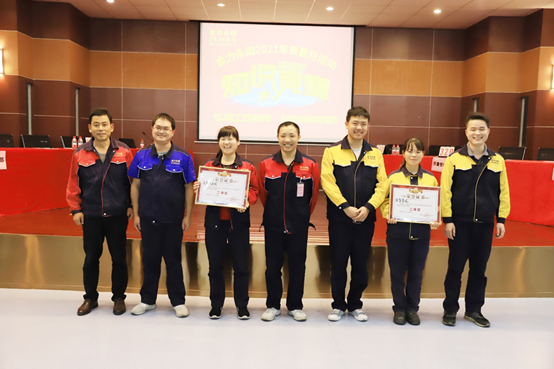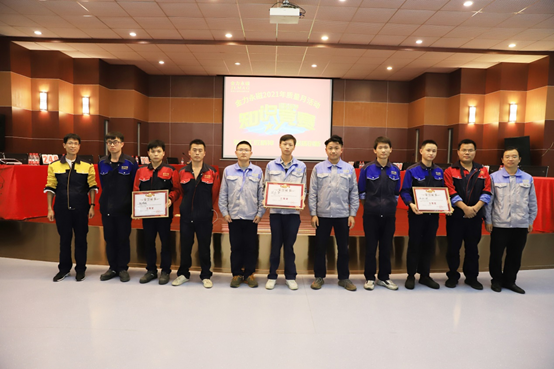 Quality improvement has only a starting point and no end point. For a long time, JL Mag has been committed to high-quality product assurance. Quality knowledge competition is an effective way for JL Mag people to understand quality knowledge and master quality skills. Only when everyone cares about quality and attaches importance to quality can we continuously improve the level of quality management. Take product quality as the life of the enterprise, adhere to the enterprise based on quality and brand, and move forward to "becoming a leading enterprise in rare earth permanent magnet industry of the world ".