The company organized the lecture of "prevention of telecom network fraud"
UpdateTime : 2021-12-03 10:17:00 Hits : 1371
In order to widely publicize and carry out the crackdown on new illegal and criminal work of telecom network, further improve the awareness of the company's employees consciously prevent telecom network fraud, protect the personal and property safety of employees, prevent and reduce the occurrence of telecom fraud cases. In the afternoon of December 2 2021, the company jointly organized the police in the development zone to carry out the special training of "Anti-telecom network fraud to the case"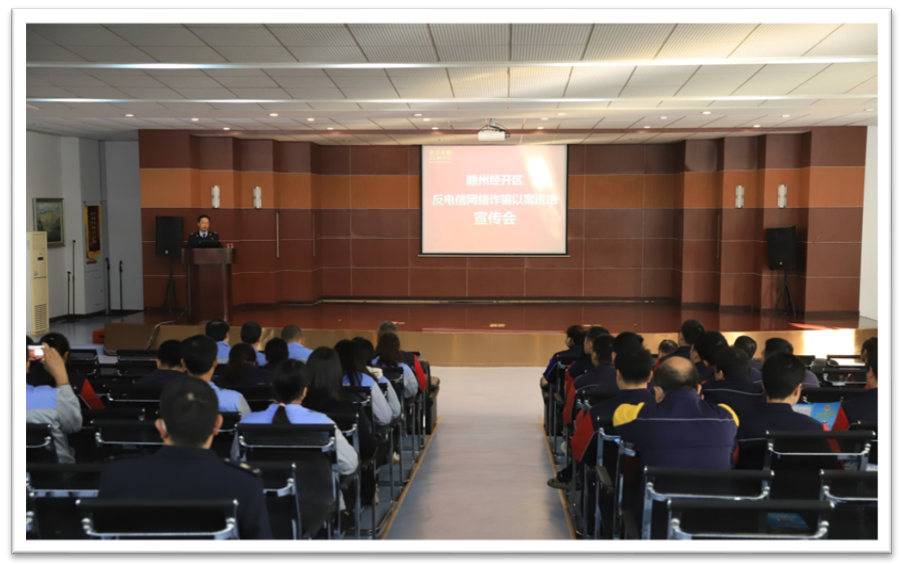 Police explained the common forms of current telecom network fraud, how to prevent telecom network fraud and remedial measures and other aspects of knowledge combined with the reality of typical cases, analyzed the criminal tactics, to ensure that we have a clearer understanding of the common means of fraud.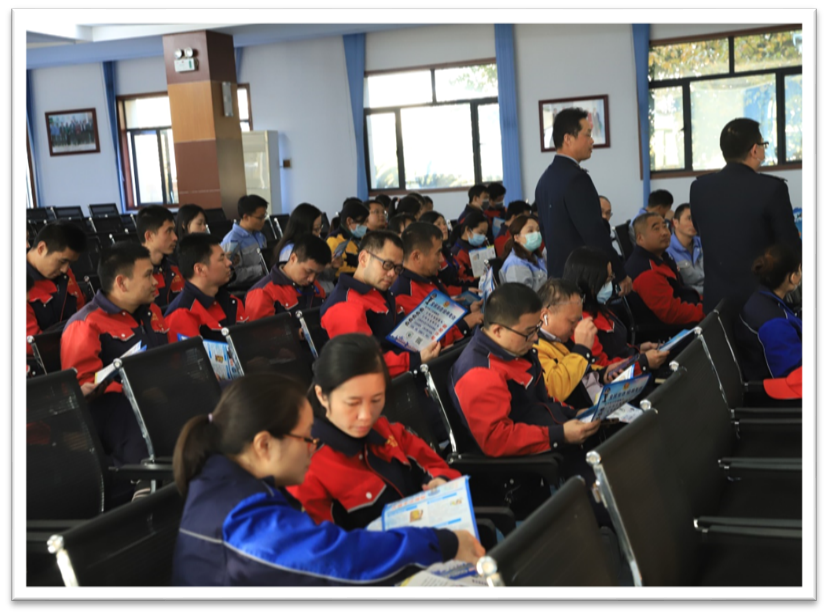 Through the training, we deeply understand, learn and master the knowledge of fraud prevention, effectively improve prevention awareness and ability of the majority of employees to deal with telecom network fraud.