Materials Experts Such as Scademician Gan Yong and Academician Li Wei from Chinese Academy of Engineering Come to JL MAG to Visit and Guide
UpdateTime : 2020-10-21 16:49:00 Hits : 556
On the afternoon of October 20, 2020, Gan Yong, a metallurgical material expert and academician of the Chinese Academy of Engineering, Li Wei, an expert on magnetism and magnetic materials and an academician of the Chinese Academy of Engineering,Li Chunlong, the general manager of Baotou Iron and Steel Group and chairman of the China Rare Earth Society, and the deputy director of the Institute of Metal Research of Zhejiang University and the director of the Functional Materials Branch of the China Metal Association visited JL MAG for a visit and guidance.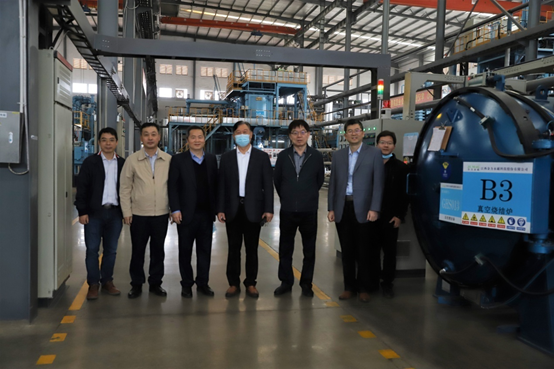 The chairman and general manager of the company, Mr. Cai Baogui, extended a warm welcome to the arrival of academician Gan Yong and other materials experts, and introduced the company's basic overview, conducted in-depth exchanges on industry and technological development and exchanged opinions.

Academician Gan Yong and his party fully affirmed the progress and achievements of JL MAG in all aspects.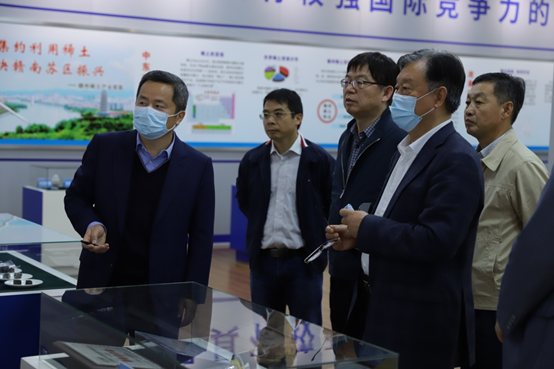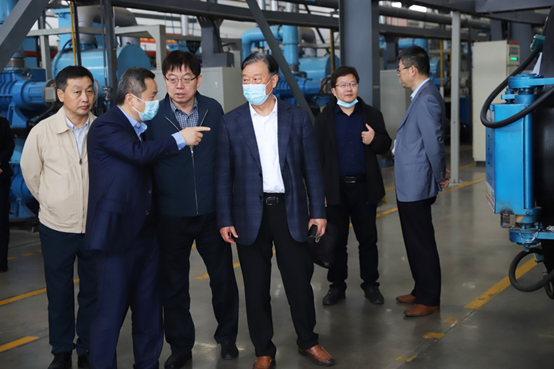 After the visit, academician Gan Yong and other experts conducted in-depth discussions with JL MAG on future development issues, hoping to promote prosperity and development in the rare earth permanent magnet industry in the future.Using rare earth to create a better life, and make contributions to the solemn commitment of carbon neutrality!